Participación de GEA en el EAA 2015 en Glasgow

Entre el 2 y el 5 de septiembre hemos participado en el 21 congreso de la European Association of Archaeologist celebrado en la Universidad de Glasgow.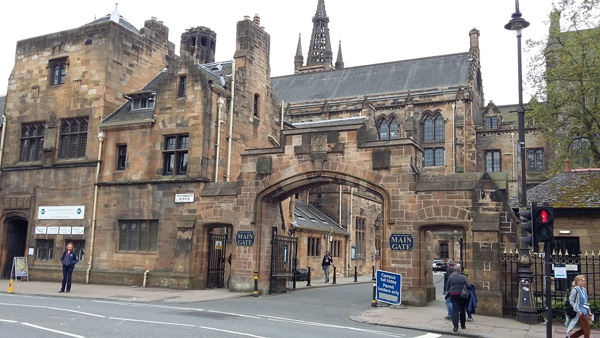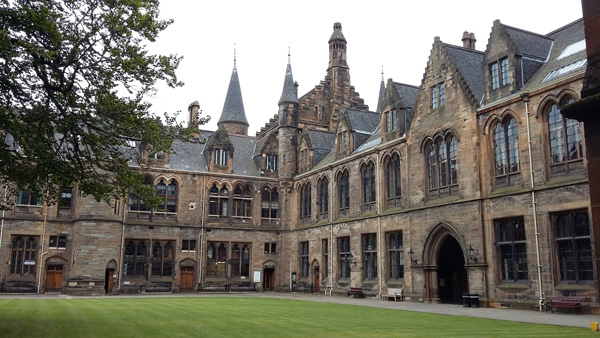 Nuestras intervenciones han tenido lugar en diferentes sesiones:
Sesión: (RE)WRITING THE PAST USING 'NOVEL' SCIENTIFIC TECHNIQUES. Organizada por Dr. Derek Hamilton y Dr. Krisztián Oross
Comunicación: How Radiocarbon Dating has changed our Mind: The Hidden Face of the Funerary Megalithic Rituals in Southern Iberia por Agueda Lozano Medina y Gonzalo Aranda Jiménez
Sesión: GENDER AND POWER STRUCTURES IN THE MEDITERRANEAN PAST. Organizada por Dr. Estelle Orrelle
Comunicación: Architectures, power and gender identities: the practice of everyday life por Margarita Sánchez Romero y Eva Alarcón García
Sesión IDENTITIES IN CONSTRUCTION: RECONSIDERING THE LATE NEOLITHIC TO EARLY BRONZE AGE TRANSITION IN WESTERN EUROPE. Organizada por Dr. Kerri Cleary, Dr. Neil Carlin, Dr. Ana Jorge y Dr. Laure Salanova
Comunicación: Collective versus Individual Identities: Resistance and Social Innvolution in the Bronze Age Societies of Souteastern Iberia, por Gonzalo Aranda Jiménez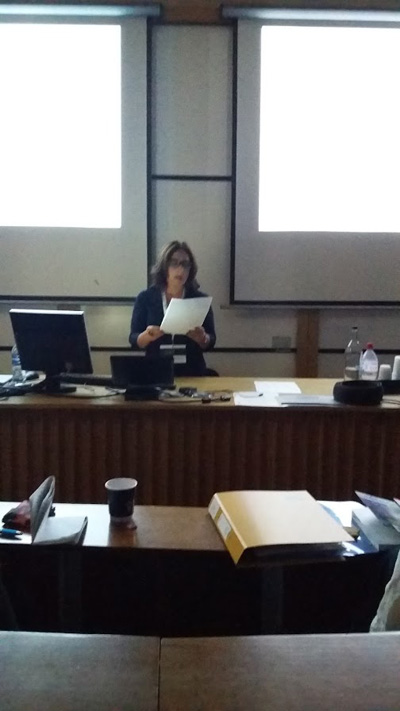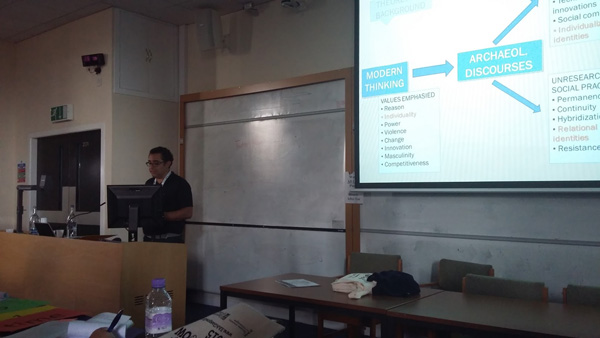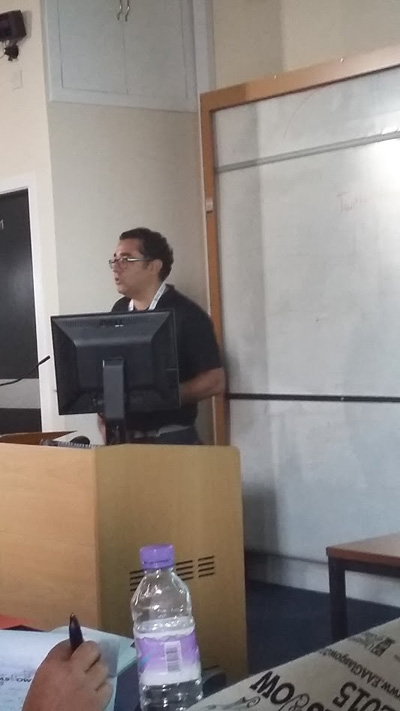 ¡Que ilusión! Nuestro libro Children, identity and space en el expositor de Oxbow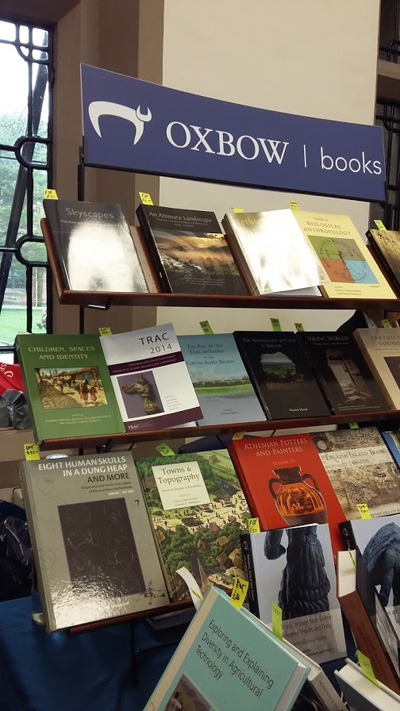 Glasgow nos ha sorprendido, tiene una gran arquitectura y el tiempo ha permitido paseos por la ciudad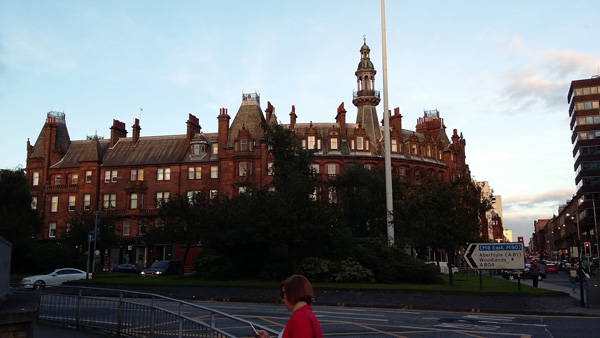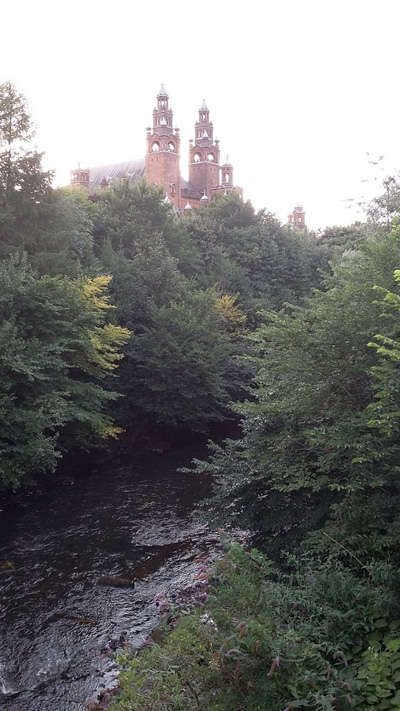 Y siempre es bueno tener un pub de referencia...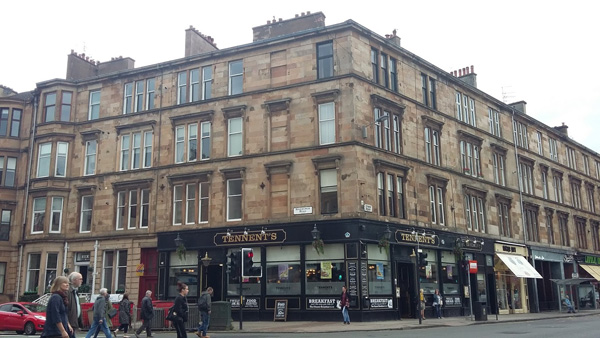 Pero lo mejor, volver a encontrarnos con buenos amigos...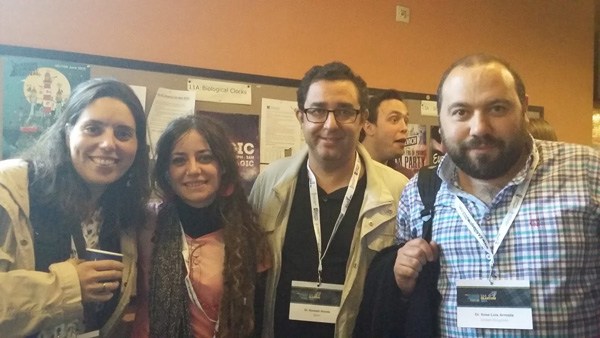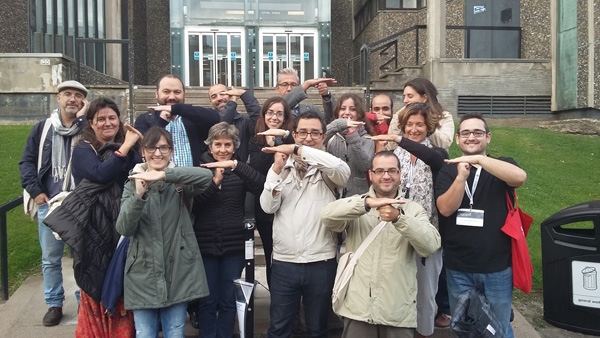 Comenta desde Facebook