Children and ritual. A hidden relationship in European or Spanish prehistory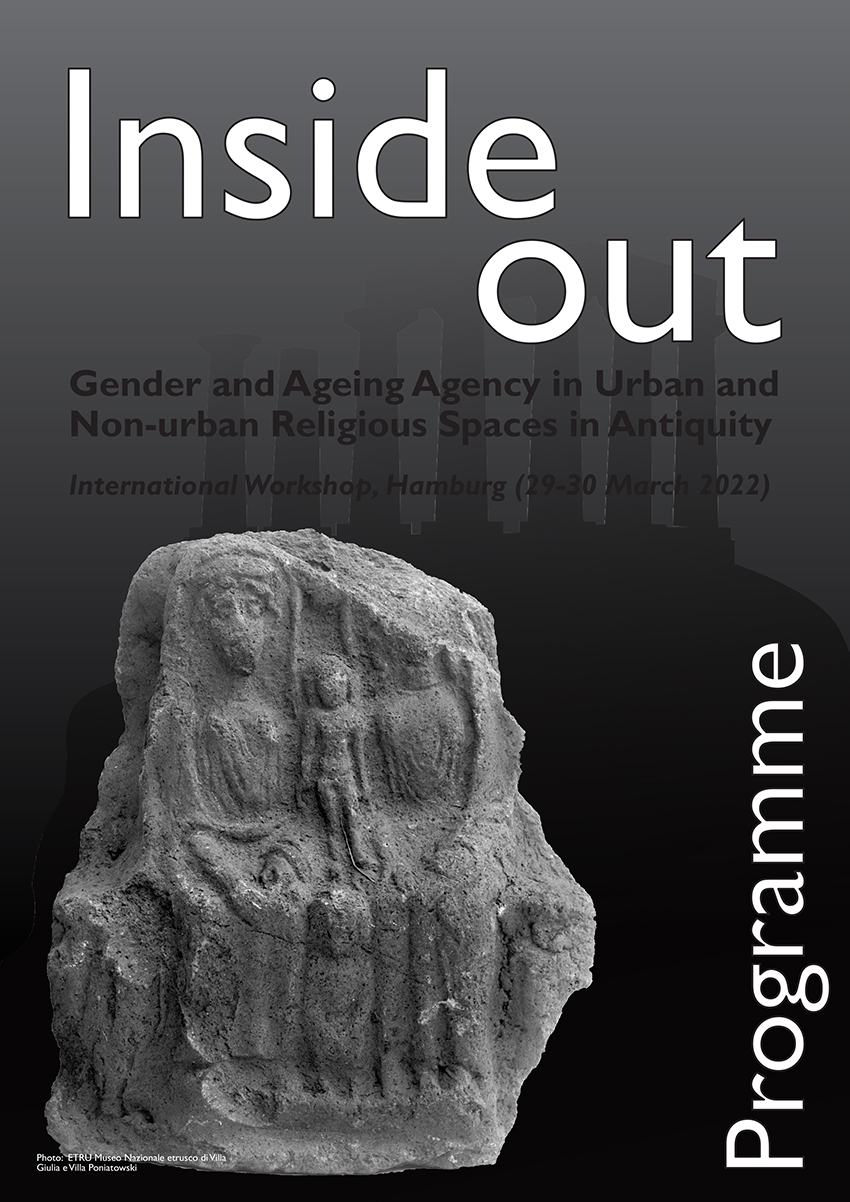 Margarita Sanchez Romero (University of Granada, Spain ONLINE)
Children and ritual. A hidden relationship in Spanish prehistory
In this talk I intend to approach the agency of children, and specifically their bodies, in societies of the past through rituals. I will use the material culture of the funerary record from three
sites belonging to Bronze Age societies of the southeast of the Iberian Peninsula in order to understand how rituals that imply children´s bodies were used as a tool of social expression.
Each social group elaborates a series of discourses that use the bodies of people depending on the political and social interest. In this sense bodies of boys and girls were used in past societies, to sustain, transform, challenge or resist the existing social structures.
Comenta desde Facebook